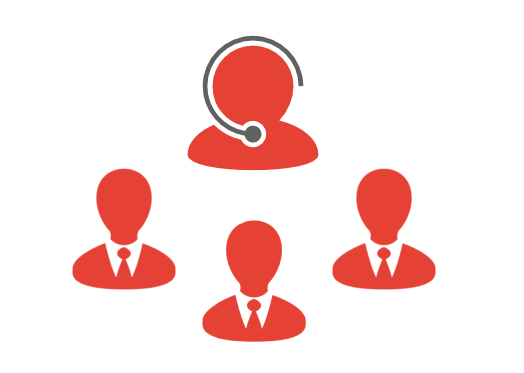 Virtual Call Center
Call4Smile includes basic call center functionalities and can be integrated to work with an external call center for further support. Built-in Inbound and Interactive campaigns have all the ingredients of a call center solution. Call4Smile allows you to create direct Inbound campaigns and interactive outbound campaigns. Both of these campaigns can be used to create virtual and external call center.
Virtual Call Center: This is a special call center type where agents work at home for companies that either utilize their services themselves or contract to provide telephone support services for others. Call4Smile can be used as a Virtual call center where agents may do telemarketing, customer service, third-party verification or technical support for in-bound or out-bound calls.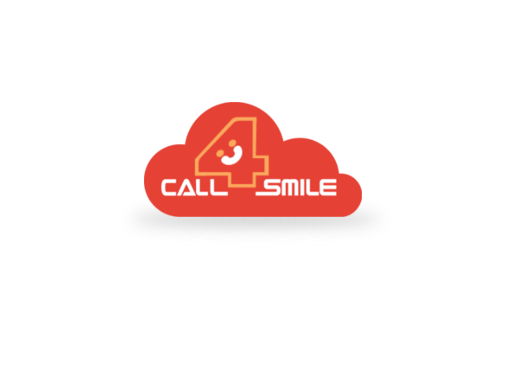 Unified Broadcasting | Unified Communication
Call4Smile is a Cloud Based unified communication autodialer and telemarketing software. It supports bulk SMS marketing, Fax blasting and Voice broadcasting. Call4Smile offers smart autodialer and smart predictive dialer capabilities. Call4Smile has different broadcasting campaigns each and everyone targeting your telemarketing needs. These broadcasting campaigns makes it a complete unified broadcasting platform where you can broadcast Voice, Fax, SMS, Email, Survey and IVRs. Following are a list and brief description of various campaigns that Call4Smile support.
Voice Broadcasting, Fax Blasting, SMS Messaging, Email Marketing, Survey Broadcasting, IVR Broadcasting, Call Center Features, Interactive Campaign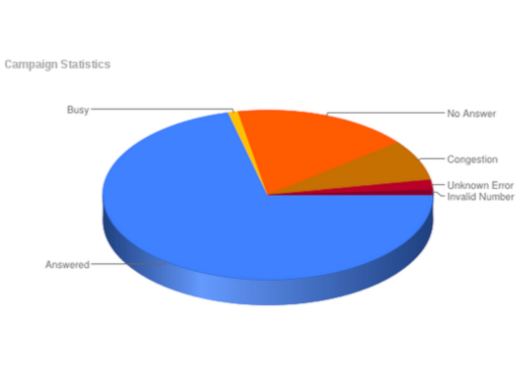 Call Detail Report And Campaign Statistics
Call4Smile has chart based reporting that makes viewing and analyzing a campaign much easier. You can now view the contact details (contact list) of those who answered your call, and of those where the call failed (due to Busy, No Answer, Congestion, Unknown error). You can export these contact lists for further processing. You can also view call detail report of every campaign. Call Detail Report (CDR) gives you all the details about every call made during your campaign, how long it lasted, and how much it cost. CDR lists are the successful calls made. If you want to analyze and find how many calls answered and how many calls were failed, then you'll see Campaign Statistics.